Brand Promise: 8 weeks of key skills mastery in Math and English Language Arts that prepare students for success in the grade they will enter in September!
We will not be your cheapest option but do our competitors offer a guarantee?
Summer Academics Gold is your best choice for your child to get to the top five by September, develop a love for learning, and mix in some great some summer fun.
Our values for 82Learning Gold
To deliver Common Core content in standalone weeks
To build a Learning Community
To delight your child
Our team is multi-lingual — in Spanish, Bengali, and Mandarin.
We live in the Big Apple, but we've lived in Buffalo, Syracuse, Watertown, Cortland, and Binghamton. We know Grand Central to Grand Island, Brooklyn to Binghamton, and Wantagh to Watertown!
Most students start the Fall school term trying to remember what happened in the year before. Some studies show that new learning starts for most students in November, just before Thanksgiving. Our Academic morning program prepares students for the next grade and keeps their skills sharp. Our students start the Fall at the head of the class while others are struggling to get started.
Program Description
Feature one
Summer Academics Gold is an 8 week educational program during July and August. Each week and each grade has two learning modules – in math and English.
Feature two
Your child will complete every Friday with specific topics added to their skill set.
Feature three
Summer is an exciting time at 82nd Street Academics. We have a summer of challenge and fun that helps students start next September at the head of the class!
Feature four
Your child will join a Learning Community where our students support one another as they go through this academic journey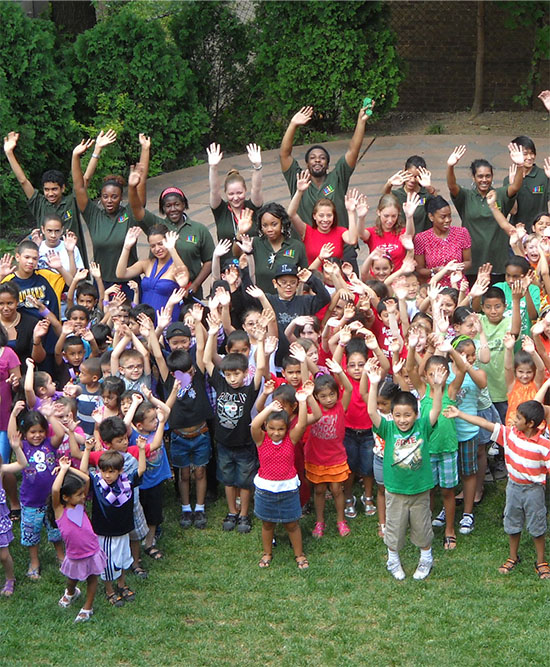 PARENT RESOURCES
Our Summer School Program runs for 8 weeks.
Please direct any inquiries about this program to our contact form below or give us a call, 718-457-0429